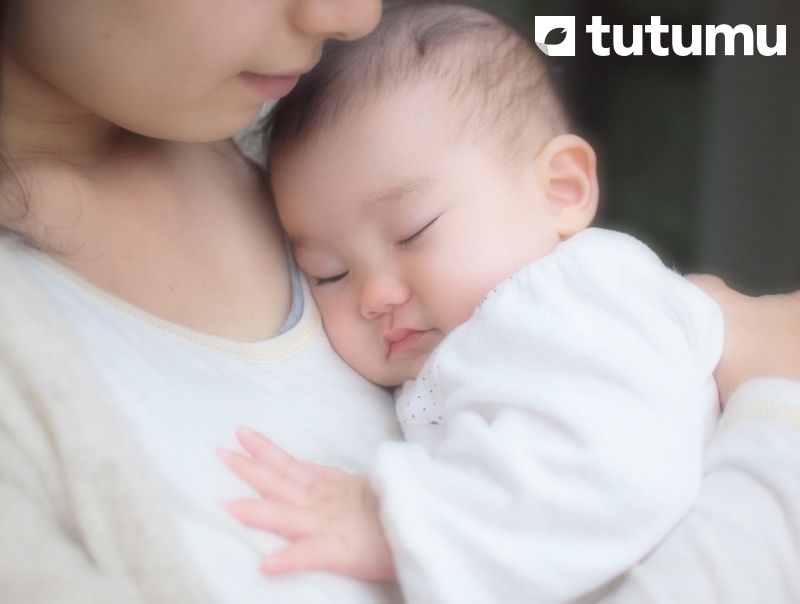 Wrap (tutumu) around the life. "tutumu" forrest.(forrest is a play of words on "forest" and "for rest")
In "tutumu" forrest of KYODOSHIKO,With medicines wrapping technology and quality as its foundation,A new "wrap around the life = tutumu" stage has been added.
◆The meaning of "tutumu (wrapping)"
The letter "包" (tutumu), which means wrapping, originates from pictograph of "mother pregnant with child." This represents the form of mother and child as one, with child gently wrapped in amniotic fluid of mother. So the word "tutumu" contains the nuance of gentleness.
Under Japanese standard, "individual packaging" is defined as packaging at the smallest unit of a product, "inner packaging" as protection within an individual packaging, and "exterior packaging" as packaging function to protect the individually packaged products during transportation. This "protection" is the key functionality, and this can also be described as "gentleness." Packaging in Japan means "wrap in gentleness."  This letter of "tutumu", born from the form of child dozing in mother's womb, contains a wide range of meanings derived from gentleness, from security to safety.
 ◆"tutumu (wrapping)" of Japan
Since ancient times, when something precious like a gift is wrapped and transported, a large square cloth called "furoshiki" is used in Japan. As this is one cloth, it is not restricted by shape and is versatile, and can be put away to a small space once folded. Due to this flexibility and adjustability, as well as its contribution towards environmental issues, furoshiki has been re-evaluated and is now becoming something that represents "tutumu" of Japan.
Our first consumer brand "tutumu", born from the concept that "power to tutumu will change the world," aims with the spirit of harmony to create products that are gentle to everybody, as represented by its symbol of furoshiki. We will continue to be attuned to the needs of consumers and deliver universal products that would be delightful if made available.